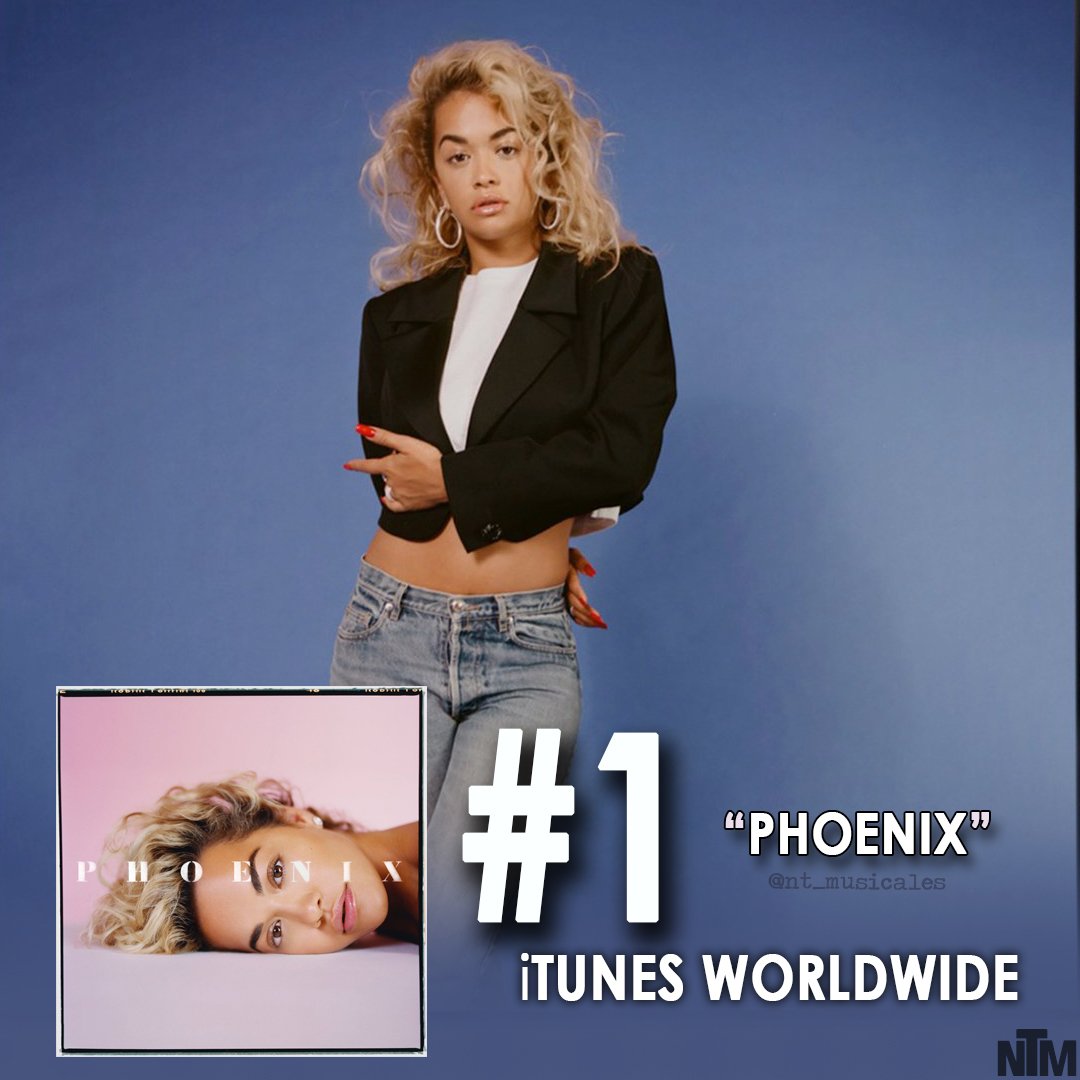 Rita's long awaited worldwide album is out now!!!
[NEW MUSIC] Rita Ora 'YOUR SONG'
Rita Ora Announces New Single 'Your Song' from Second Album
Rita Ora has new music coming out this month!
The 26-year-old singer took to social media on Friday (May 12) to announce her upcoming single.
"I'm so excited to share that my new single 'Your Song' is coming on 26th May," she captioned the Instagram video below. "Can't wait for you guys to hear it! ???❤️ Link in bio atlanti.cr/yoursong."
That's right, you can listen to Rita's first song off of her sophomore album on May 26.
Rita's debut album, Ora, was released back in 2012.
Rita ora – Body On Me Feat Chris Brown ( Audio )
It's finally here Rita Bots, Rita Ora's new single "I Will Never Let You Down". You can now view the official Music Video for the song below!
Rita Ora has given fans a taste of her upcoming single.

The singer is due to release the track 'I Will Never Let You Down' soon, which was made in collaboration with Ora's boyfriend Calvin Harris.

She has now uploaded a sneak peek video on YouTube and VEVO for the track.

It sees Ora film the video and speak about the song, which she says is a a "good, energetic love song".

The tune is set to feature on the singer's upcoming new album, which is slated for a 2014 release.

Ora meanwhile has been busy filming scenes for her part in the 50 Shades of Grey film.

Speaking previously about the flick, the singer said: "The movie is amazing, it's such a great passionate movie. I had to be involved, I love the books.

"I know everybody's going to watch it, whether it's in secret or confidence, but everyone's going to watch it," she explained. "It's going to be fun. I look really different and it was a good experience."
Related Links: Home > Photoshoots > Photoshoots in 2014 > I Will Never Let You Down (Promo Photos)
Rita Ora Featured in Conor Maynard's Latest Release: "Better Than You"
Rita Ora talked about a collaboration with Conor Maynard a few months back and the day has finally come! The official release of "Better Than You" by Conor Maynard featuring your girl, Rita Ora!
Take a listen and tell us what you think of the song in the comments section Ritabots – We love it!